A refreshing spiritual retreat in a beautiful, nature-inspired campus, nestled amidst the majestic Aravali mountain ranges in Mt. Abu.
Detox
Become Digital Wellness Ambassador
Detox
Become Digital Wellness Ambassador
IT Wing is committed to empower IT professionals to achieve balance through the application of Rajyoga Meditation principles in their personal and professional lives.
Our programs have been successful in building a culture of peace and harmony, powered by spirituality among the members and delegates from the industry, who, over the time, have experimented with Rajyoga meditation and used the spiritual tools to excel in their lives.
Conducted 100s of programs in 12 different cities across India. Empowered 1000s of IT Professionals belonging to Infosys, TCS, Intel, Searce, Barclays, HCL, QA Infotech, Oracle, HP, Google, Microsoft, etc.
The Brahma Kumaris is an international non-governmental organizatiaon (NGO) in general consultative status with the Economic and Social Council (ECOSOC) and UNICEF. It is also affiliated to the UN Department of Public Information. The Brahma Kumaris global headquarters is based at Mt. Abu, Rajasthan. Read more
A unique dimension of Spirituality in IT
RELAX - RECHARGE - REJUVENATE
Spirituality = Become AWARE of your innate Good Qualities, ACCEPT them and ACT using those Qualities in day-to-day situations for your own Growth, both personal and professional.
The intention of SiT retreats is to make simple yet profound principles of Rajyoga Meditation 'accessible' and 'applicable' to IT professionals so that they can lead peaceful and productive lives.
We achieve this by introducing the basic concepts of meditation and spirituality in very gentle, interactive and practical way through our sessions.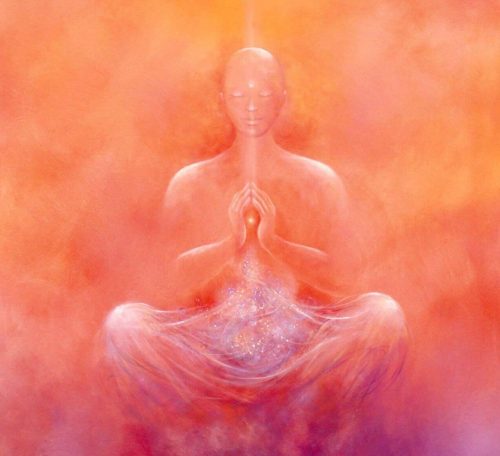 SiT helps you:
To stay calm under pressure by 'rethinking' the mind-set

To understand your 'Self' and harness your innate potential

To apply various principles of spirituality to overcome myriad situations that you face

To improve your efficiency and effectiveness (and thus productivity)
   In short we 'Cherish Spirituality' through SiT.