A unique dimension of Spirituality in Information Technology
RELAX - RECHARGE - REJUVENATE
Spirituality = Become AWARE of your innate Good Qualities, ACCEPT them and ACT using those Qualities in day-to-day situations for your own Growth, both personal and professional.
The intention of SiT retreats is to make simple yet profound principles of Rajyoga Meditation 'accessible' and 'applicable' to IT professionals so that they can lead peaceful and productive lives.
We achieve this by introducing the basic concepts of meditation and spirituality in very gentle, interactive and practical way through our sessions.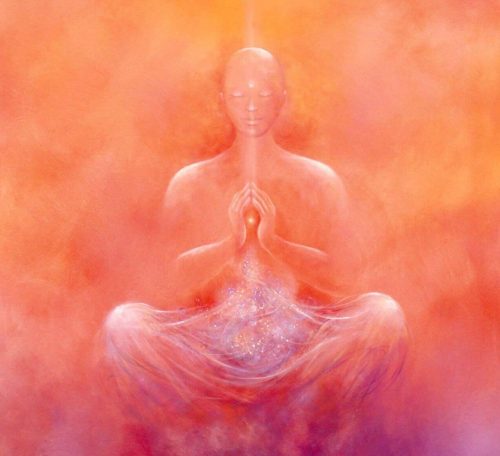 SiT helps you:
To stay calm under pressure by 'rethinking' the mind-set

To understand your 'Self' and harness your innate potential

To apply various principles of spirituality to overcome myriad situations that you face

To improve your efficiency and effectiveness (and thus productivity)
   In short we 'Cherish Spirituality' through SiT.
The SiT retreats explore the 'being' part of the human being