Rejuvenate Your Mind and Spirit!
A Two Day Residential "
Self-Care

" Retreat
Join us for a weekend retreat to de-stress and regenerate yourself. You will not only get some precious 'me time', but will also delve deeply into a soul conscious way of being.

Soul Spa will reveal:
How to calm the mind
How to make the right choices
How to gain control of your life
How to be in Soul Awareness and get to the root of our problems.
The retreat will provide methods that are surprisingly simple but remarkably powerful. Join us and allow yourself to experience real wisdom and soar to levels of well-being beyond what you dreamed possible.
Shireen Chada has engaged in advanced spiritual practice for twenty five years. She is the author of 3 unique books on meditation — Oh My Goodness!, True Hollywood Blockbuster, and Insperience the Divine. She also authored 3 popular meditation CDs, and a deck of spiritual power cards. Shireen has designed and facilitated meditation retreats and workshops to enable participants to easily embrace the perennial wisdom she presents in her CDs and books. She is also the creator and presenter of Release Your Wings and Yum Yum Yogi TV Shows. She heads the Brahma Kumaris Meditation Center in Tampa, Florida. Shireen presents intelligent, refreshingly creative, and unmistakably authentic wisdom to powerfully uplift the soul.
Born in India, Shireen completed her undergraduate studies in India and did graduate work in the United States. She then served as a research faculty in the College of Engineering at the University of South Florida until 2008.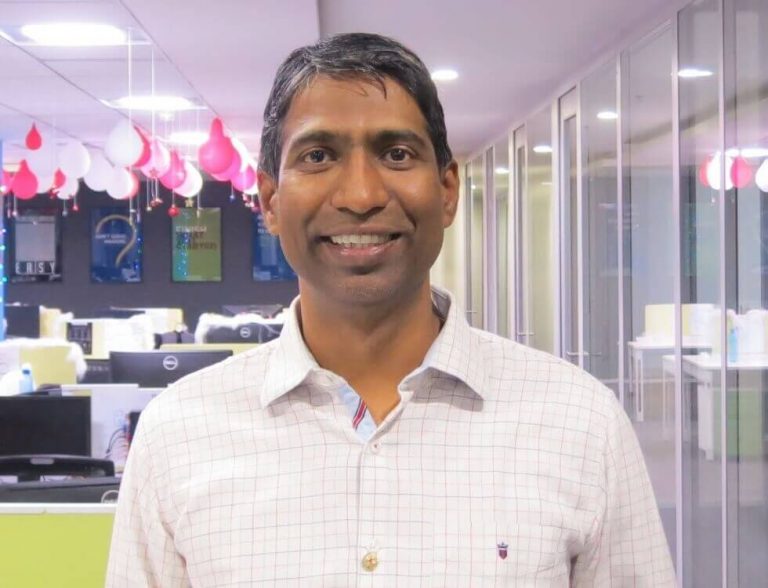 Bala Kishore is Vice President – Transformation at SEARCE Software, a Cloud & Analytics based Business Transformation Company. Bala is an IT Industry Veteran & Experienced Meditator, doing both for nearly 25 years. He is an M. Tech from NIT Warangal & has done his CBA from Manchester Business School as British Chevening Scholar. He is a Professional Certified Coach from International Coach Federation & Co-founder of SiT Retreats.
14th Mar, Saturday, 11:00 AM to 12.30 PM
15

th

Mar, Sunday
, 11:00 AM to 12.30 PM
Brahma Kumaris Rajyoga Meditation Retreat Centre, Jakkur, Bangalore
Please Note :
Children below 14 years age are not allowed for the retreat.

All Sessions will be in English only.

Registration is Free but Compulsory
For any query, session ppt & resources please contact:
[email protected] | +91-8050707815, +91-8686339429