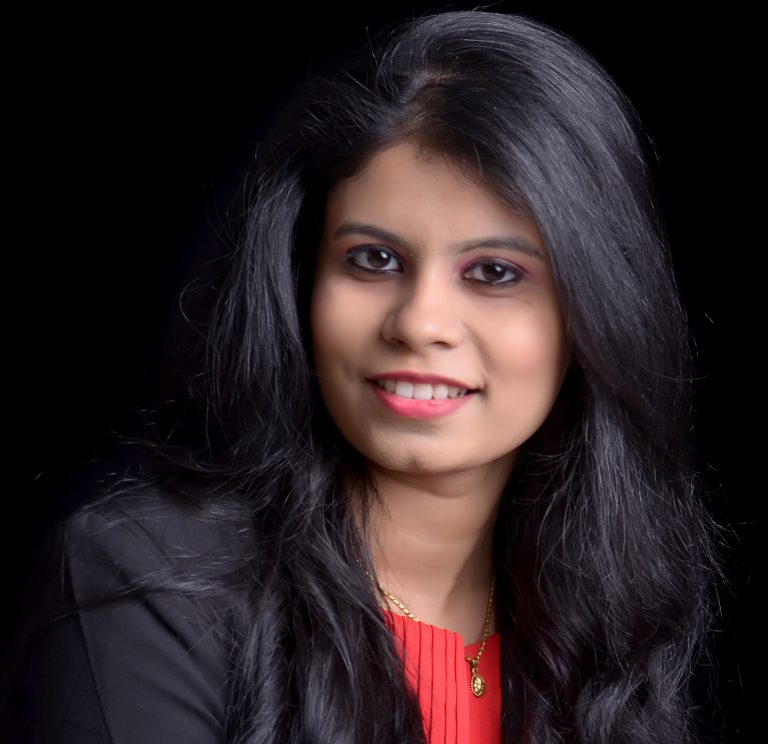 Experience Shared by Ashwini Shenoy ( Author of Shikhandini )
Two weeks ago, I attended a 'Technology and Screen Detox' online session facilitated by APTIV (The company I work for). It has made a considerable amount of difference in my lifestyle these last two weeks. The session was taken by Bala Kishore. The core of the session as indicated by the name was to spread awareness about the negative effects of Screen overuse.
 Few things I tried out that has helped me reduce Screen Usage over these two weeks. This has not only reduced my screen time drastically but has improved my attention span. With no distractions for hours at a stretch, I was able to finish important things faster. Last week, for the first time, every single item on my daily to-do list had a tick.  
Thank you for a wonderful & enlightening session and i hope to spread this awareness with my friends and readers alike. Happy to be a Digital Wellness Ambassador. 
I have written about my experience in my blog too. You can read about it in the below link. 
https://ashwinishenoy.com/myblog/2020/10/23/bye-bye-notifications-hello-life-screen-detox/